As more and more people are looking for a cleaner, more affordable, and more sustainable way to commute, the demand for electric scooters is growing rapidly in India.
So, taking an electric scooter dealership could be a good business opportunity. However, it is important to do your research and carefully consider all of the factors involved before making a decision.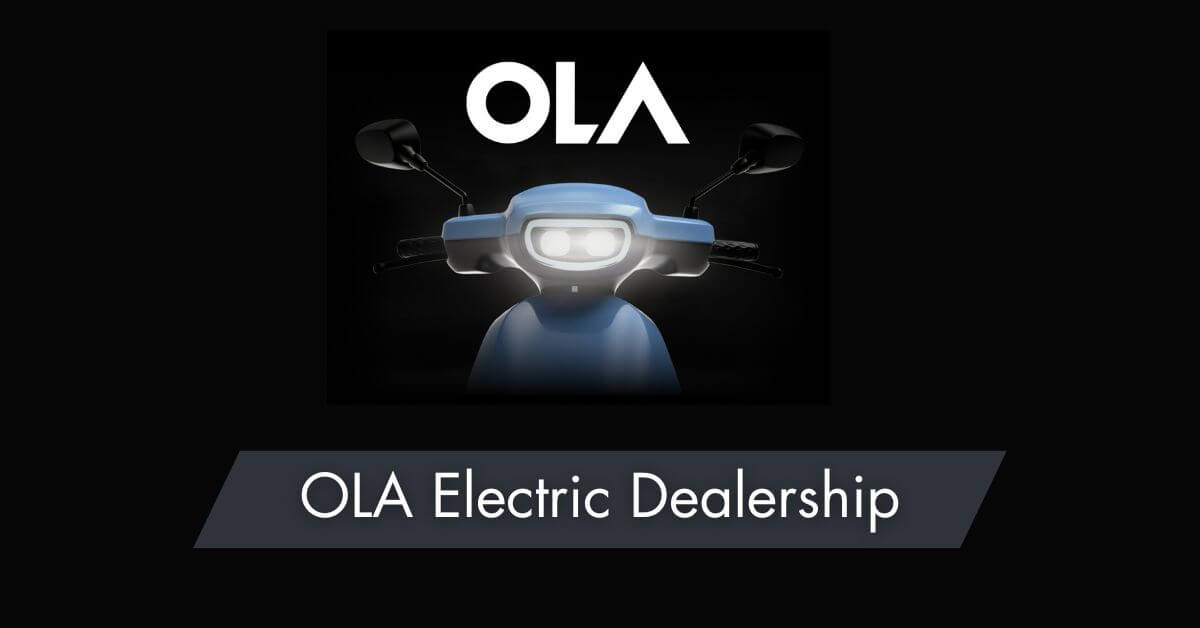 About OLA Electric
Founded in 2017, Ola Electric is an Indian electric vehicle manufacturer, headquartered in Bengaluru. It was founded by Bhavish Aggarwal, the co-founder and CEO of Ola Cabs.
Ola Electric has the world's largest electric two-wheeler manufacturing plant in Krishnagiri, Tamil Nadu. The factory has a production capacity of up to 10 million electric vehicles per year.
Ola Electric is a leading player in the growing electric vehicle market in India.
Its products are known for their stylish design, advanced features, and competitive pricing. Currently, Ola Electric offers three models: the Ola S1 Pro, Ola S1 Air, and Ola S1 X.
OLA Electric Dealership Cost
At present, Ola Electric does not offer any dealership opportunities.
The company sells its scooters directly to customers through its website and app. Ola has its own rapidly growing network of over 600 Experience Centers across India.
However, Ola Electric is planning to expand its sales network in the coming years through dealerships. We will update this page if the company starts offering dealerships.
Other electric scooter brands which offer dealership opportunities are,
.
Hero Electric Scooter Dealership | Complete Guide
.
Ather Electric Scooter Dealership | Complete Guide
.
TVS Electric Scooter Dealership | Complete Details
How to get an OLA Electric dealership?
If Ola Electric starts offering dealerships, you can visit their official website and apply for one.
You can also call them at their number 080-33113311 for dealership enquiries or mail them at [email protected]
Does Ola Electric offer a dealership?
At present, Ola Electric does not offer dealerships.